High ponytail Lower your head and let your hair concentrate on the top of the head. You can lift your head in the same way, and trim the hair on the side. The front hair is also combed by hand and combed by hand. Hair is more natural in this way, and finally you can tie your hair with a rubber band. he hair that is tied out is particularly energetic and temperament. It is very powerful and it is a suitable hair style for any occasion.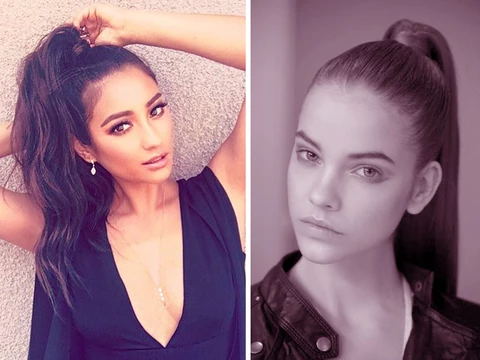 Cute side ponytail Wrap all the hair except the bangs around the left shoulder and then loosely tie it under the ears. Drill a hole in the middle of the hair bundle, leaving a gap, and then pass the tied hair through the hole. Pull the hair into two parts, making it into two twisted hair bundles. Then pull the hair little by little to make the hair loose. Such a simple and natural side ponytail recognition is completed, the side ponytail can be a good way to modify the face, and it can well distinguishes the female's intellectual beauty.it is a must-have hairstyle for dating.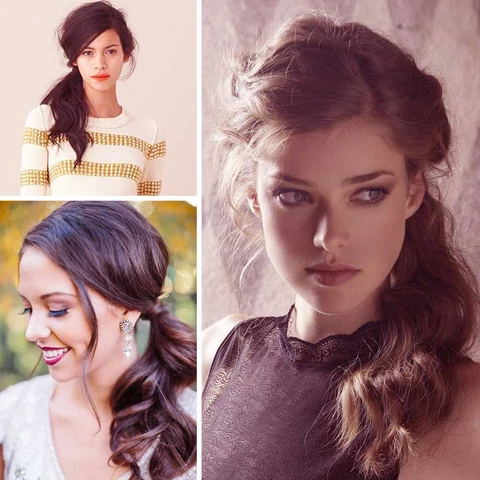 Low pony tail Grab the hair casually, then grab the hair root with one hand and blow it high with a hair dryer to make the hair style more fluffy. Use a hair dryer to fix the direction of the bangs. Leave the bangs and tie the rest of the hair into a ponytail. Note that the low horsetail knot is best fixed at a height of 3cm from the neck. It should not be too high, otherwise there will be no messy effect. Take out a small bundle of hair, wrap it around the rubber band, make the rubber band perfectly hidden, and finally put the remaining part into the rubber band and fix it. Is this method very simple? In a few simple steps, you can get a lazy and gentle temperament, which is a very suitable hair style for everyday outings.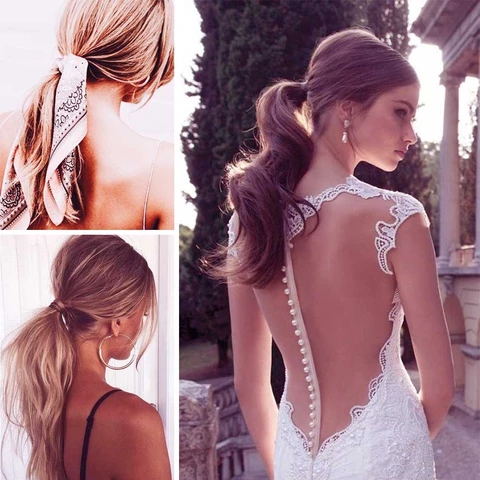 Finally, I would recommend one of the most easy ways to choose one of our wig products, like 360 full lace. You only need one rope, and the rest of us have solved it for you. www.evahairwig.com